AH-Mazing's First Blog Post
Updated: Sep 11, 2021
LIFE BEGINS AT THE END OF YOUR COMFORT ZONE. - Neale Donald Walsch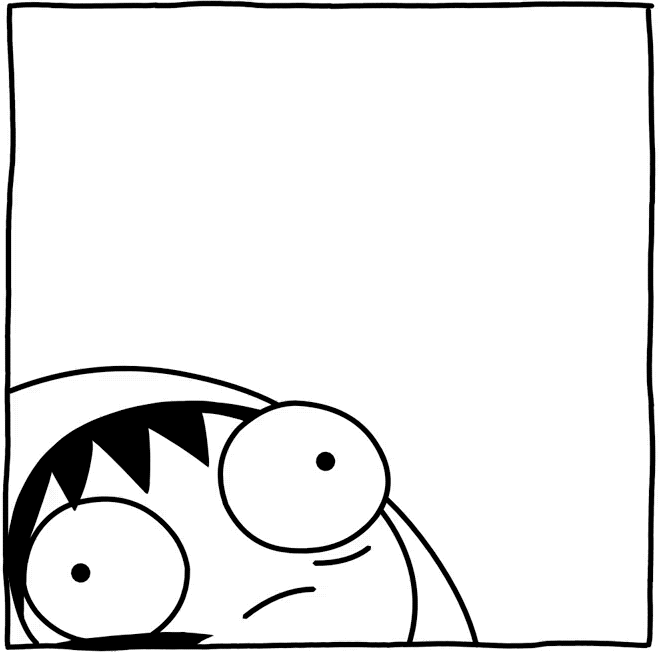 Wow is all I can say right now because I am in shock that I am actually writing a blog! Ask me two weeks ago and I would of said ," Uhhh, no!" So as you can guess, I am new blogger and I am super excited about it because it really makes me feel like my voice is going to be heard! Absolutely AH-Mazing!!
Since this is the first post, I think it is only right to introduce myself and AH-Mazing Vibes. Bear with me because I have been working for weeks trying to figure out the best way to describe my business. I totally understand what I am trying to do but will others? Well, it's time to be positive and explain it the best that I can :)
So, who am I? Who is the person typing this post and has been advertising this AH-Mazing Vibes stuff?
It's me, Andrea! I am the face behind the monk cat logo! I love my logo! So, my name is Andrea Hancock and I am the owner of THE AH-MAZING VIBES. Just a little background, the AH in AH-Mazing are my initials, which is pretty cool. Good thing my husband found me and wanted to marry me or this would be called AB-Mazing Vibes... that's a no go. I dont have the 6 pack to show some AB-Mazing results. Excuse me and my corniness.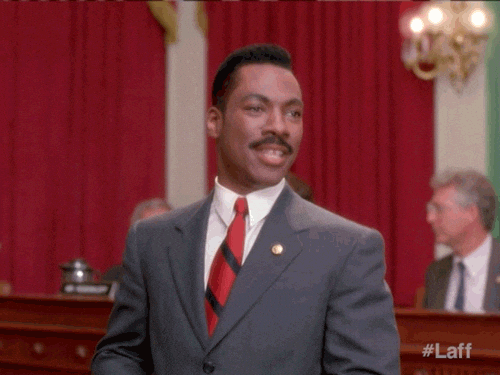 A little more about me:
I have 2 crazy fun loving daughters
I have been married to my husband for 3.5 years (I think - I might need to check)
I live in Florida (the sunshine is so amazing!)
I am a Law of Attraction Life Coach and a Reiki Master
I have been through some crazy stuff in life but I wouldn't be me without it. The mantra I use is "It's happening for me, not TOO me."
Why AH-Mazing Vibes? What is it?
The best way I can really transition from telling you about me to telling you about AH-Mazing Vibes is to give you a quick snapshot of the past few years.
A few years ago I was having a tough time adjusting to a new life in Florida (I moved alone), having to leave my oldest daughter with her grandmother as I settled down in Florida, self esteem issues, suffered from loneliness and so much more. People would tell me how lucky I was to live in such a beautiful state, and I was very grateful, but I didn't know myself. I felt like I had to go to as many Meetup events and dates just so I wouldn't have to feel the loneliness. I wish I knew what I know now because my single days would of been the best time to really take advantage of learning about myself and learn things that I found interesting. After a few months of living in Florida, I met my now husband and we moved in together after being together for only 2 months! YES, TWO MONTHS!
However, it wasn't just he and I. He had a daughter and my daughter finally moved down so it went from just me to having 4 of us in one house! Talk about an adjustment! I hit a point when I didn't speak to my husband for like 2 weeks because I was just so numb to the new changes that were happening around me.
After a few months, I was starting to adapt to the changes and it was all good. My husband and I got married after 10 months of dating, we bought a house, and my life was starting to normalize. But then my little brother moved down because he was in a bad place in life. Just when I thought things could change anymore. Welp, I had to really be super mom and super wife because everyone counted on me.
"What's for dinner? "
What should we do today?
"Can I use your car?"
"I skipped school today and hung out with my friends while driving your car."
"I quit my job"
I was about to go crazy! My husband decided to pick up a new hobby - beer making. BAD IDEA! I figured that if he could make beer, then I could make homemade cider! Let's just say that my husband and I drank more than our bodies could handle! I gained like 30 lbs in 6 months! Yall, I was not happy with life!
A year later, my little brother moved back to North Carolina and I noticed something about myself! I was thick and not in a good way! So, I started to track my food intake, cut down on the alcohol, and started to listen to YouTube. I was so intrigued when I came across Abraham Hicks on YouTube. I could literally ask any question and add Abraham Hicks to the search and voila, I had an answer! Just for clarification, Esther Hicks is a medium and "channels" a group consciousness from the non-physical dimension. The teachings are related to the Law of Attraction so check Abraham Hicks out if you haven't.
After listening for a few weeks, I decided that it was time for me to become a Life Coach because I was in a pretty great space. I didn't want to be just any Life Coach, I wanted to be a Law of Attraction Life Coach!
So I continued to learn as much as I could about the Law of Attraction and I realized that I was always attracting the circumstances of my life. I attracted my husband (I wrote a list of qualities that I wanted in a man and my husband has every single quality listed), I attracted the move to Florida (I didn't have to pay a dime to move down here), and I attracted the house that we moved into shortly after getting married. I was sold!
After awhile, I created a Life Coaching business called Hancock LOA Life Coaching & Reiki. I had amazing clients but I still felt a void.
Once the Covid-19 pandemic started, I decided to create my own gratitude journal so that I wouldn't revert back to a negative mindset and I honestly had a blast making it. I had it printed and started to work on it every single day! I loved it so much and I was attracting some positive experiences. Of course I was so excited that I wanted to share it. I shared it with friends and family and they loved it! So many of them were going through a difficult time because of covid and for good reason.
Fast forward to a few months ago, I realized that I wanted to continue to make journals for people to help them get through tough times. I also knew how to make handmade candles and figured, HEY, WHY NOT!? I decided to create t-shirts, journals, and candles that had positive messages written on them so that those messages could remind people of their power. I wanted more people to have positive vibes. I know how it feels to be stuck in that rut and it's time to make a change!
AH-Mazing Vibes is pretty much the overall business of a few smaller "departments". AH-Mazing Vibes is all about creating happiness, building people up when they're down, and getting positive messages to those that need the. Candles, this blog, journals, oracle cards and other positive products besides tshirts fall under this umbrella.
AH-Mazing Vibes Apparel is the Tshirt brand. Positive messages are added to Tshirts so that people can be reminded of their power and our shirts can trigger positive vibes. How? Say you have one of our AH-Mazing Tshirts and you are having a rough day at work. You go to the bathroom so that you can have some time to yourself. You wash your hands and look at yourself in the mirror... What do you see? You see yourself struggling while wearing a Tshirt that reads "AH-Mazing Vibes". BOOM! You've been reminded and you will then start to think about how to get out of that rut!
AH-Mazing Custom Designs is pretty much anything dealing with custom designs of products such as tshirts, cups, tote bags, can labels, social media content, branding, marketing, and even strategizing business plans for small businesses. I've created so much merch for my husband's business "THOT Brewing" and even people from North Carolina reach out to me to create designs for their loved one's birthdays. I can do it all.
I have a lot of AH-Mazing plans for AH-Mazing Vibes! I am ready to make a difference in the world and help bring some positivity back. If you were able to read all of this, congrats to you and I appreciate you sticking around!
I am planning to write at least one, or two posts, a week on personal growth, personal empowerment, and so much more. I would love to hear from you! What would you like to learn about?
Ayurveda?
Law of Attraction?
Crystals?
Manifesting the life you deserve?
There are so many topics I will cover so stay tuned! In the meantime, you can follow me on Facebook (@AHMazingVibes), Instagram (@AHMazingVibes) and my website (www.AHMazingVibes.com)! I will be offering some cool stuff, sweet deals, and interesting facts/tips.
Before I forget! I just released a FREE digital copy of "An AH-Mazing Gratitude Journal" so get yours today. This journal will help you keep the positive vibes flowing throughout your day and it will help you self reflect.
Don't forget to check out some of AH-Mazing Vibes' apparel (below)! See you in the shopping carts!
Don't forget to sign up for the email list. I have something special for you.
Namaste,
Andrea H.
P.S. Have a question, reach out to me on social media or email me at Smile@AHMazingVibes.com.
Check out some of our Merch.
Click the Shop Now Button for more of our AH-Mazing products.